Woo wee, building a house is stressful.
I take that back. The building part is only stressful for the builder. I'll say the making decisions part is tough.
I'm tired of making them!
Anywho, the house is coming together! We've got walls!
It feels like a house now!
We've seen our cabinets and are in LOVE! We drove to Cairo, GA to approve the color. It's a dye stain in 90% Ebony and 10% Chocolate. Oh my. It couldn't be more perfect.
And it really looks black…which was my first choice
Funny how things work out that way!
Kitchen in pieces. (Unfinished)
We bought faucets this weekend! Never thought I'd be so excited over faucets!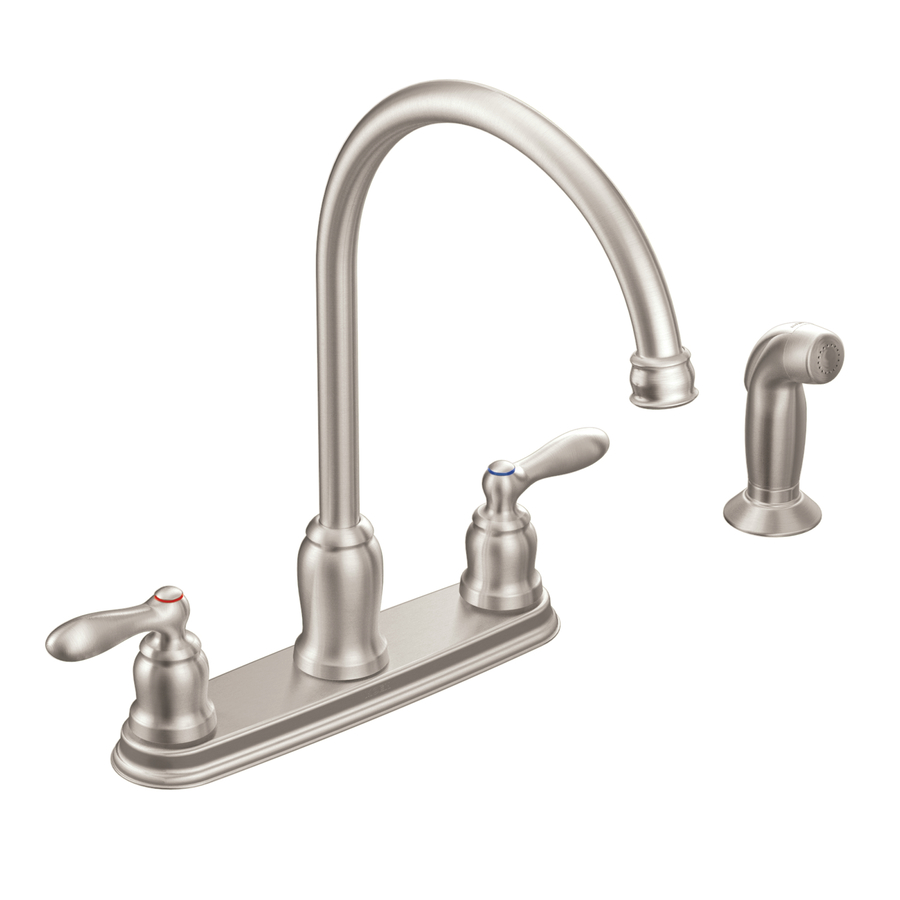 Kitchen
Bathroom
Can I say what else I love? We have several friends who already live in, or will be living in our neighborhood. So it just makes my day when I'm sitting at work and I get a text from someone who took a peek at the house today and is thoughtful enough to send me a picture
Thank you guys! We unfortunately can't go every day after work so these "tweeners" between visits hold me over!
Sunday we got this picture from Amanda. 
Then today I got this picture from Erin! That's one nice port o' potty! But you get the idea
In two days they've painted the exterior and put up the columns! Love! Good thing cause I was over the dijon mustard/gray color scheme
They'll be painting the trim light ivory and be putting brick around the bottom of the columns. 
Ahhh so exciting!!