I owe you a blog. Here's a hefty one since I've been slacking.
*****
I don't know about you but I feel like I just have no time lately. I blame it on the time change. We've been going out to the house a few times a week after work and literally by the time we get there at 5:30, there are only about 15 minutes of daylight left before the flashlights come out. I drive home at 6:30 and it feels like it's 9:00. Then I get home and I'm completely unmotivated to do anything because I'm tired and it feels like bedtime but it's really only 7:00.
Is it just me? Sheesh.
*****
I was planning to skip Christmas decorations.
Whew, there, I said it.
I feel like Luther (Tim Allen) in Christmas with the Kranks. It would be easier to just skip decorations since I'm trying to simultaneously pack up the house.
Well, then the Christmas music started playing. And we started burning fires. And I took everything off the walls and packed it up and the house was bare and depressing.
So we decided to get a little tiny table top tree. Except when we went to Lowe's they didn't have any in the fur variety we prefer. So we ended up coming home with a full size tree.
However it's a 5-6' so it's definitely one of the smallest ones we've ever had. But we decided we absolutely love it. It was the perfect touch of Christmas cheer needed in the barren living room! Albeit is bare of ornaments. Lights only. Simple and quick and easy to move on the fly if we somehow miraculously end up closing the weekend before Christmas. (We're not holding our breath)
The poochies approve.
I am however for the first time in my life living in a house in December with no exterior Christmas lights. It sucks. But next year you better believe we're going all out!
I also got a few fun things at Market Days with my Momma. I have been coveting a monogrammed wood letter for a while so when I found one I had to get it. I am in love. I can't wait to spray paint it a different color for every season!! How cute would a light pink 'J' be in front of an Easter Egg Wreath? Or a bright green 'J' in front of a whimsical Summer wreath? Oh the possibilities!
You know I've been obsessed with making chalkboards. Well now I'm obsessed with writing on them. I'm getting better!
Tip I learned from Jessica @ Little Baby Garvin Blog: To get crisp lines and bright colors, dip your chalk in water before writing on the board!
I won't write on them any other way now!
*****
We bought our appliances on black Friday. Yay! We got a great deal on a 4 piece Stainless Steel Samsung set from HH Gregg. We didn't end up with the refrigerator we really wanted, but in the end we had to think about the extra $500 we would have spent to upgrade - it would be better spent on something else. And we still will have a really nice refrigerator!
We also purchased all of the lighting for the house.
This wasn't something we'd planned to do. But with a tight allowance for lighting and a champagne taste on a beer budget, we decided to take over the lighting task. Our builder will be reimbursing us. There are a few high end pieces we loved and were willing to sacrifice less nice fixtures in the other areas of the house.
With that, it was easier if the builder just turned the whole allowance over to us and let me work my figuring-how-we-can-fit-everything-we-want-with-a-baby-budget. This took a lot of planning and excel spreadsheet making to figure out how to go three times the kitchen budget and dividing it in other areas. Complicated stuff I tell ya. I literally spent hours, hours on the computer making selections and finding the best prices. Then I ordered them. Except the Lowes online ordering site did something awful and jacked me up. I was on the phone with customer service at midnight. It was a disaster. Basically I was being charged the $1,000+ bill but it only showed two (of my twenty) items in my basket.
WHAT.
Ugh what a hassle it's been. I had to make several more phone calls today and stay on hold for a combination of probably 2+ hours. As of right now I've yet to receive my email confirmation after the lady at customer service manually entered my remaining 18 items into a separate order. I'm freaking out. We need these items in ASAP and as far as I know, I've been charged twice and still haven't seen where an order is in place.
However, I am SO EXCITED about some of the items! Can't wait to share what we chose!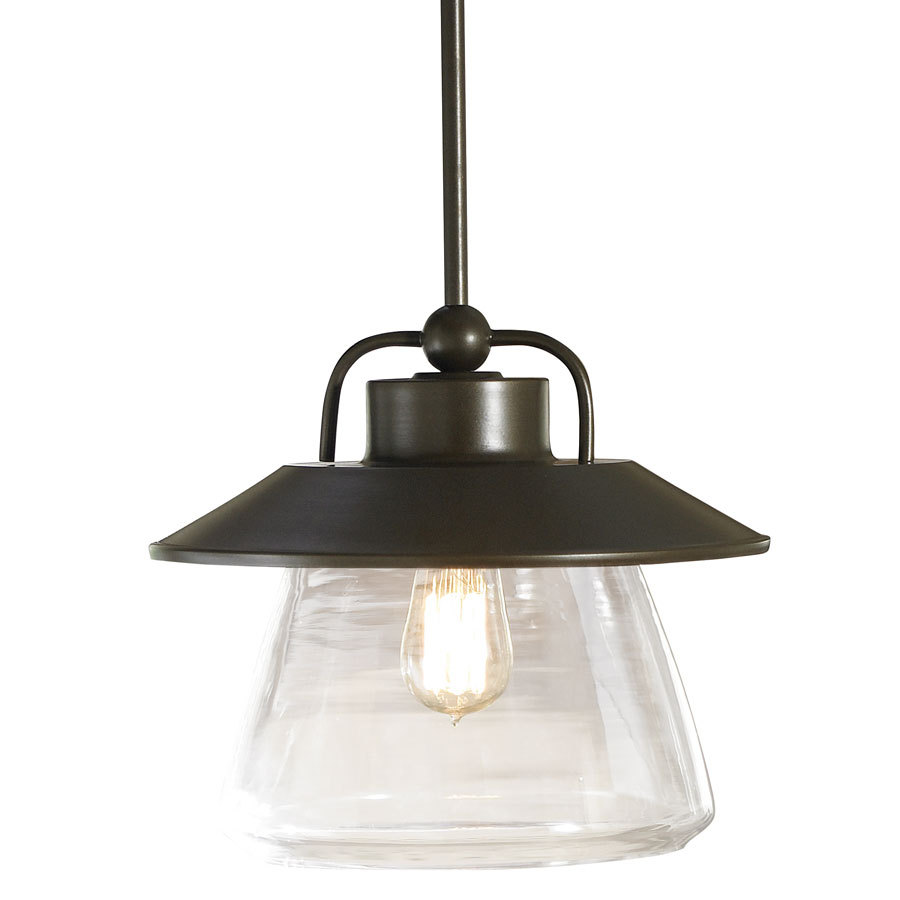 Here's a peek at the foyer light.
*****
I am a nail biter. Always have been until recently. I went almost a whole year without biting my nails. Anyone with a bad habit knows that it's hard. Even if it's gross, it's just a bad habit. Well, last week ruined me. Powerball anyone? I just had this gut feeling. I knew we were going to win. We bought $20 worth of lines. I bit all my nails off and stayed up late to watched the live "drawing". I even recorded it so I could wake David up and let him watch our lives change before his very eyes!
And then the first number was a 5. And we didn't have a single 5. And all my dreams came crashing down. And I had no nails left. And I still had to go to work the next day. And I was bummed. But we did have two numbers in one line! But not the Powerball number. So we didn't win jack squat. I was bummed.
Haha! Oh well, 'tis life! But hey, somebody had to win it…could have been us!
*****
My friend Erin (the Coupon Queen!) told me the other day about a Groupon for Invitation Box Return Address stamps. I was so excited. I've wanted one forever and now that I know what our permanent address will be, I jumped on it! I spent days pining over which one would be the most perfect. There's too many to choose from. And then I decided. But when I tried to order it, it wasn't valid with the Groupon.
Insert irritated face.
I tried calling Customer service because this stamp was the same price as the other Groupon eligible stamps, but the automated man kept telling me to send an email. And I was way too lazy busy to do all that.
So, I spent another three days picking from the available choices and finally decided on this one. The Preppy Lab!
It's cute, and it's got a Moose and a Rem on it, so I'm cool with it. Now I can't wait for it to come in!
*****
Moosey still thinks she's a cat.
Rem continues to be un-amused with my antics.
*****
Last Friday we went out to a friend of my Mom's workplace for Food, Fun, Fireworks and a Bonfire. David really wanted to go up in the (string attached) hot air balloon. We waited in line for a while but I was tired of waiting and eventually time ran out before they stopped running it before we were anywhere close to the front. So we didn't go. I've been on a full flight Air Balloon ride with my Dad before so this was small fries to me. I know. Be amazed.
*****
Saturday night was the Festival of Lights downtown. David wanted to watch our Noles in the ACC Championship so he went to his Dad's and I went downtown with the folks and Logan (Cole's girlfriend). Cole works for the City (Special Events) so he was working it.
Love my Daddy.
We had lots of fun although I wish the weather had been colder. I was sweating in my vest!
*****
We took Christmas Card pictures on Sunday. Oh my word, the dogs are hellions difficult to handle. I can't wait to share the card! Thank you so much to Renee who made Indian noises to get the dogs' attention and who took the pictures for us. What was supposed to be me setting up my camera and having her just push the button, ended up her having to use her camera and do the whole shebang instead. Me and my camera were not getting along that morning. Thanks again girl!!
*****
Okay, I think that's all I've got. Anyone still readying?
Hope you have a great week!!