Yep, sure did. A remote for my camera. Lookout!
I have wanted a remote for eons. Since I first had a digital camera. I always thought they were really expensive though so I put it out of my head. But then I started seeing the girls on my usual blogs always having these pretty pictures of themselves and was wondering who in the world would stand there everyday taking all these different poses of them. Must be some doting hubby's. Here's some of their cute self-portraits.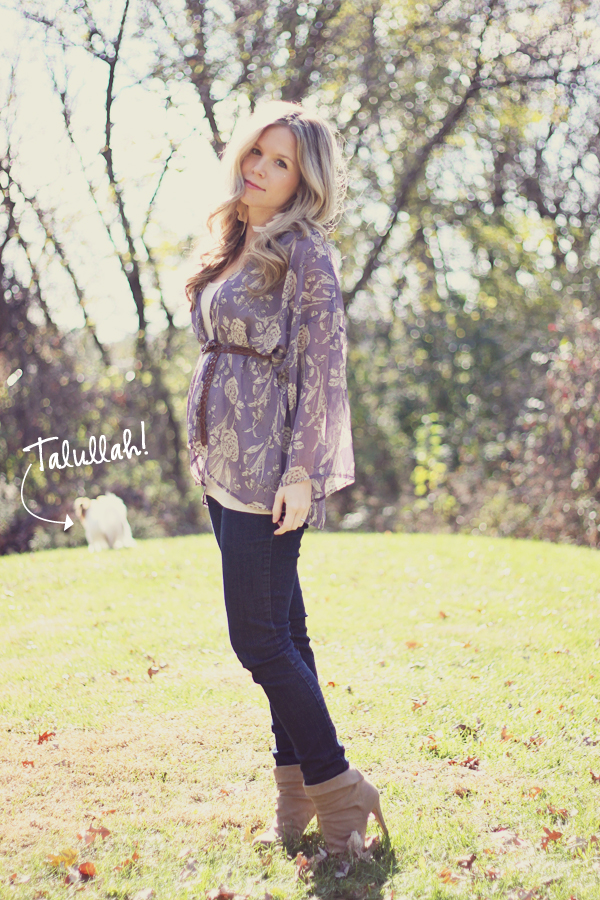 Then one of them shared that most of hers are taken with her handy dandy camera remote. I started to research them and found that they were surprisingly very affordable. I got mine, the ML-L3 which I found was compatible with my camera, brand new off Amazon for $14 including shipping. BTW, I signed up for a 1 month free trial for Amazon Prime. At the end of the month there's no obligation and I can cancel free of charge. The perk was by signing up I get a month's worth of FREEtwo day shipping on anything I buy. Score!
If it had been free shipping period I would have signed up, but two day? Yes please.
Anywho, I ordered it on a Monday night and it got here Wednesday afternoon. It's pretty tiny and I'm scared to lose it as it did not come with a strap or anything.
It can be purchased here.
Me and Remington tested it out recently. He does not love me as much as he appears to be admiring me. I had bacon treats. He is like his Momma. You have food? You get my complete and utter attention.
It has a little learning curve to it and I'm still trying to figure it out. Hold down and release? Click once? But it'll be fun to play with when I have an outfit I want to share, good hair day or something conceited like that. Or when I'm working on a project all alone and not having anybody take pictures of me demonstrating the proper way to spray paint. Good times ahead people. And you thought I had a plethora of self portraits before.