First off, a side note to my cousin, HAPPY BIRTHDAY TIFFANY! Wish you were here getting into trouble with us!!
-------------------------------------------------------------------------
Christmas was wonderful, and it ain't over yet.
We kicked off the holiday with my Mom's birthday on Christmas Eve. I stayed at my parents that night and we woke up and did Christmas together. I got lots of fun goodies! I will share what I got only because I've already had some people say they expect to get a full recap on the blog. To say I'm blessed is an understatement. I know Christmas isn't about the gifts. It's really not. I know the reason for the season. But nonetheless thank you everyone for a wonderful Christmas
Here's the culmination of goods I got from my many Christmases and people who love me.
Earthwise Slate TOMS
Gift Cards for Lowes and VISA
Burberry Perfume that I've wanted forever
A Compressor!
Paint Sprayer!!
Jigsaw!!!
Blue & White Striped GAP Scarf. We all know my stripe obsession. (I've added two striped shirts since that post…sigh)
In Touch Weekly Subscription for my gossip fix
Candles
And several other miscellaneous goodies!
Can we just say I'm super excited about my Man Toys?
Not those kind. Get your head out of the gutter!
Tools. Glorious Tools!
Can you imagine the DIY projects I can do with a compressor, paint sprayer & a jigsaw?? Gah!! So exciting!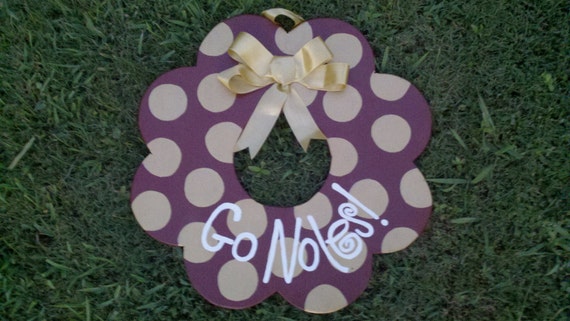 This has been on my "want-to-make" list for a long time.
Or this one.
Ohhh the possibilities!
With my VISA gift card to help the cost, I broke down and bought myself a Kindle. I thought I'd be able to read books on my iPad, and I can, but for $80 to have something that's made to read books, and that I wouldn't be scared to take out in the elements, I went for it. So far I'm in love and I haven't even purchased a book yet on it.
I was off last Friday, and yesterday, had to work today, and now I'm off til Tuesday of next year! Whoo hoo! So for now a quick recap of what's on my camera/phone so far…
Big Momma & Grampy got here Christmas day and will be here through the New Year. More family will be trickling in this weekend. Good times ahead
Me and the sweetest woman you'll ever meet. Love my Big Momma!
Dad & I riding in the limo golf cart
Windblown!
My Mom has two pet turtles. Herbert and Kirby.
I know, I know.
I call her the Turtle Whisperer. She put me and Cole on turtle sitting duty while she was cleaning their tank because they kept trying to escape their temporary container. That's all I have to say about that.
The Griswold Gray Family Christmas Tree, 2011 at my parent's house.
Cole, Me, Dad
We spent Christmas afternoon at my GMa's house with my Uncles and Great Grandparents.
Uncle Mike
GMa and her wine!
Oh dear.
PawPaw & Momi
Uncle Doug
Pretty table setting.
Thank you for dinner Grandma! It was wonderful as always!
Annnnd then we have Big Momma with some random deer legs. I cropped out the gross ends. It's an inside joke but long story short our neighbor goes hunting and every year he gives Big Momma a pair of deer legs.
She has wanted to make this apparently, a deer leg rack.
She always has good intentions to preserve them and make something but instead they usually end up rotting on their back porch. Grampy just rolls his eyes and puts up with her silly ways because he loves her
And the neighbor keeps bringing them to her every year because it's funny, and well, she's Big Momma